You can
do anything, but


you can't

do everything
Get Business Tips, Happiness, Philosophy & Much More...
Click Subscribe To Stay Up To Date!
7 Figure E-Commerce & Technology Entrepreneur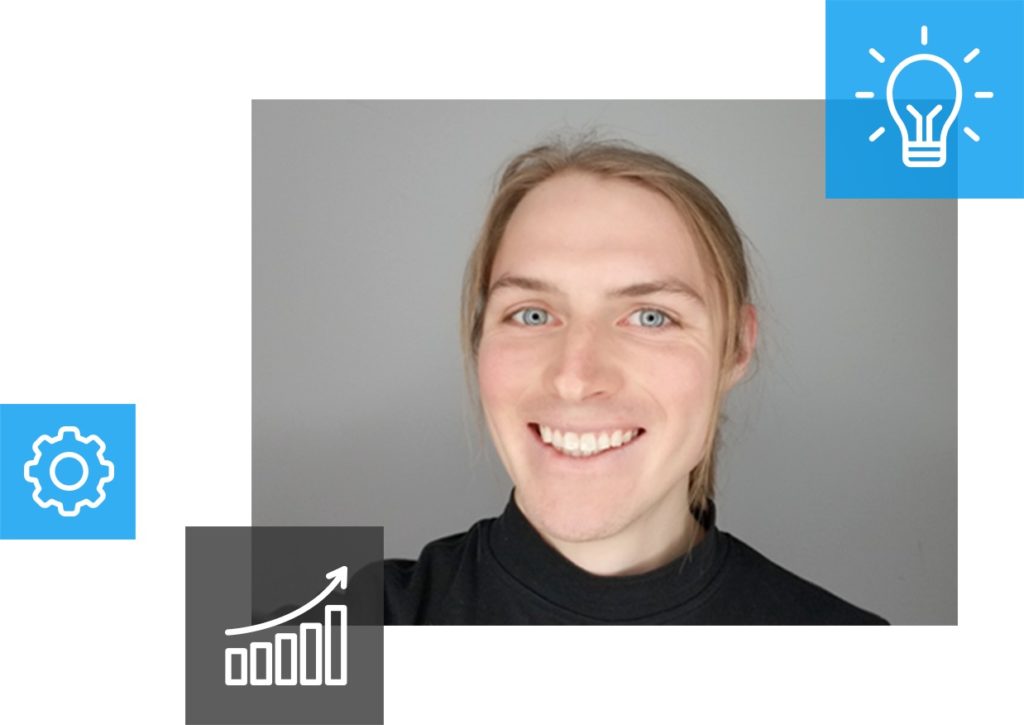 Brock Johnson is a proud husband, entrepreneur, inventor, and most importantly an alpaca enthusiast. He started his first business venture when he was 8 years old selling everything from t-shirts, pennies, clearance sale items at RadioShack to eventually being the top seller of Solar Eclipse glasses in the world in 2017. His main passion is to develop technology that will help influence everyones lives to focus more about gratitude and what makes them happy rather than what society has told them what a happy life should look like.
If you design your life exactly the way you want it, you no longer have to live in this world — you create your own.
I created this course to give others all of my insights, experience and strategies on how I built a multi-million dollar business on Amazon. I spent a year recording and building this course.
• Over 300 videos (30+ hours)
• Interviews with other million dollar sellers and CEO's, and much more
• No upsells. No paid groups. No bulls**t.
I did this because I was tired of seeing others in this space selling people the dream while not giving them them everything it took to really become successful.
I did this to help those who want more out of life and have the drive to make it happen. This is the first course of its kind, so if you are interested in starting a business online; this may be for you.
Life is a series of moments and we only have a finite amount. Make sure you are making them count.